Stories Well Shared
Welcome to 200years.org, where we believe that stories are meant to be shared and shared well! We're all about sharing the best tips, tricks, and insights from the world of filmmaking. From screenwriting to distribution, our blog is packed with expert insights to help you create compelling stories and bring them to life on the big screen. So come on in, grab a seat, and let's make some movies together!
---
Our Ethos
We believe in providing solutions that make senses
We believe in providing solutions that make sense. We understand that filmmaking can be a daunting task for beginners, so our blog is here to help them out! Our team of experienced filmmakers have curated the best tips and tricks from around the world to ensure you get the most out of your projects. Whether it's finding good equipment or learning about different techniques, we are dedicated to helping you find what works best for you and your project needs.
We believe excellence in every take
We believe in excellence in every take. We understand that creating a great film requires hard work and dedication. That's why we strive to provide the best resources and advice for filmmakers so they can make their projects shine with quality and creativity. From our blog posts about the latest filmmaking trends to step-to-step film productions, we are committed to helping you craft your vision into something extraordinary!
We believe in filming industry made even better
We believe that the filmmaking industry can always be improved upon and made even better than it is today. We strive to provide our readers with helpful tips, tricks, and advice on how to make their films stand out from the rest. From camera techniques to post-production editing strategies – we have all of your needs covered! Our goal is not only to help filmmakers create works of art but also inspire them in ways they never thought possible before.
---
Official Merchandise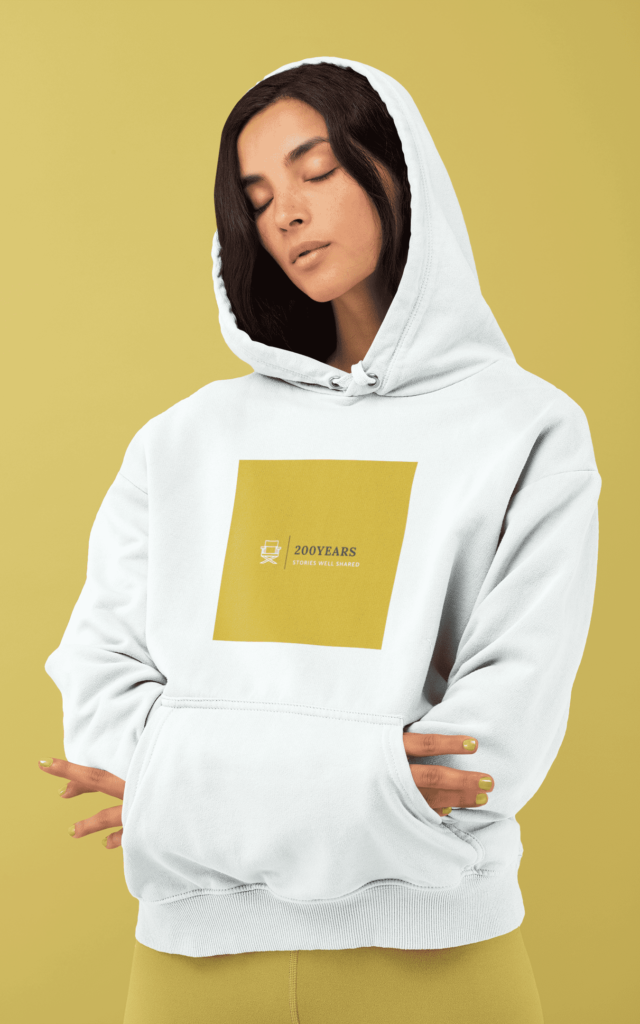 ---
---
Be The Best Screenwriter
What is Screenwriting? 6 Essential Things You Must to Know
Self-Taught Learning How to Start Screenwriting: 5 Easy Guidelines to Practice
Where to Learn Screenwriting – 5 Perfect Things to be Learning Material in Your Free Time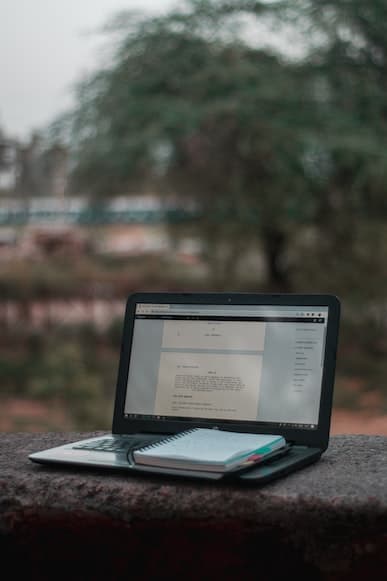 ---
All About Production You Should Know
What are the Steps of Pre-production in Film? 7 Challenging Steps Before Start a Filmmaking
What are the Stages of Post-production in Filmmaking? 6 Awesome Stages to Complete It
How Long Does Post Production Take? 3 Amazing Activity to Finish
---
101 Casting Hacks
5 Useful Tips to Help You How to Prepare for a Casting
4 Essential Reasons Why is Casting Important as Part of Great Movie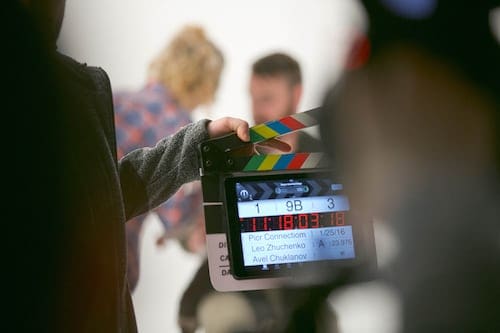 What is Casting? 3 Basic Things Before You Choose an Actor
---
Featured Posts
Latest Posts